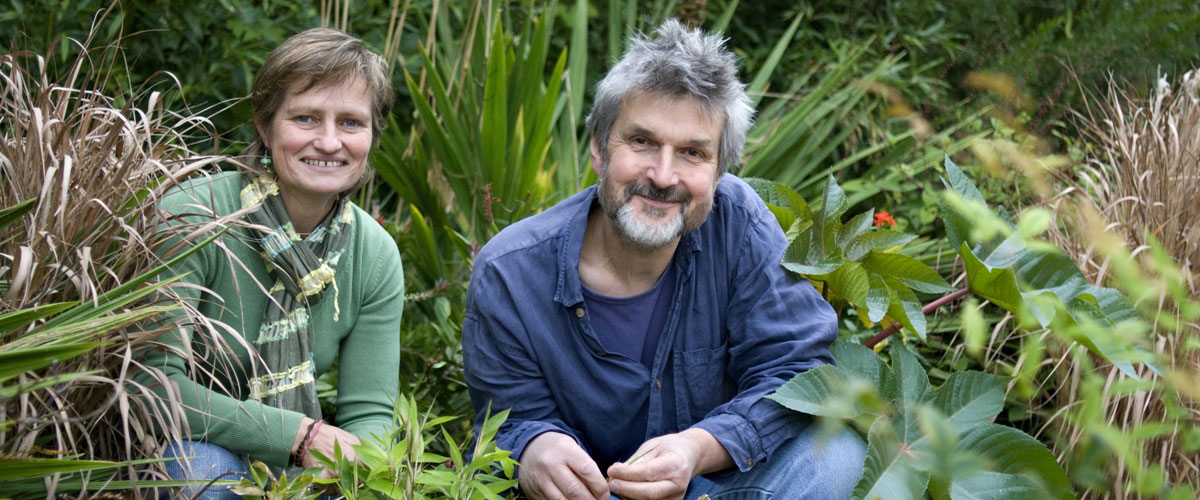 GARDEN DESIGN CONSULTANTS
About The Hegarty Webber Partnership
A little bit about us and how we work designing gardens
We met at the Bristol Botanic Garden where Robert was Head Gardener and Lesley was an active volunteer. Coincidentally we both decided to further our horticultural careers by completing a Diploma in Garden Design at the Pickard School at the same time.
Our complementary skills in horticulture, design and business inevitably led us to form our own design partnership. Together we have 50 years experience in the industry.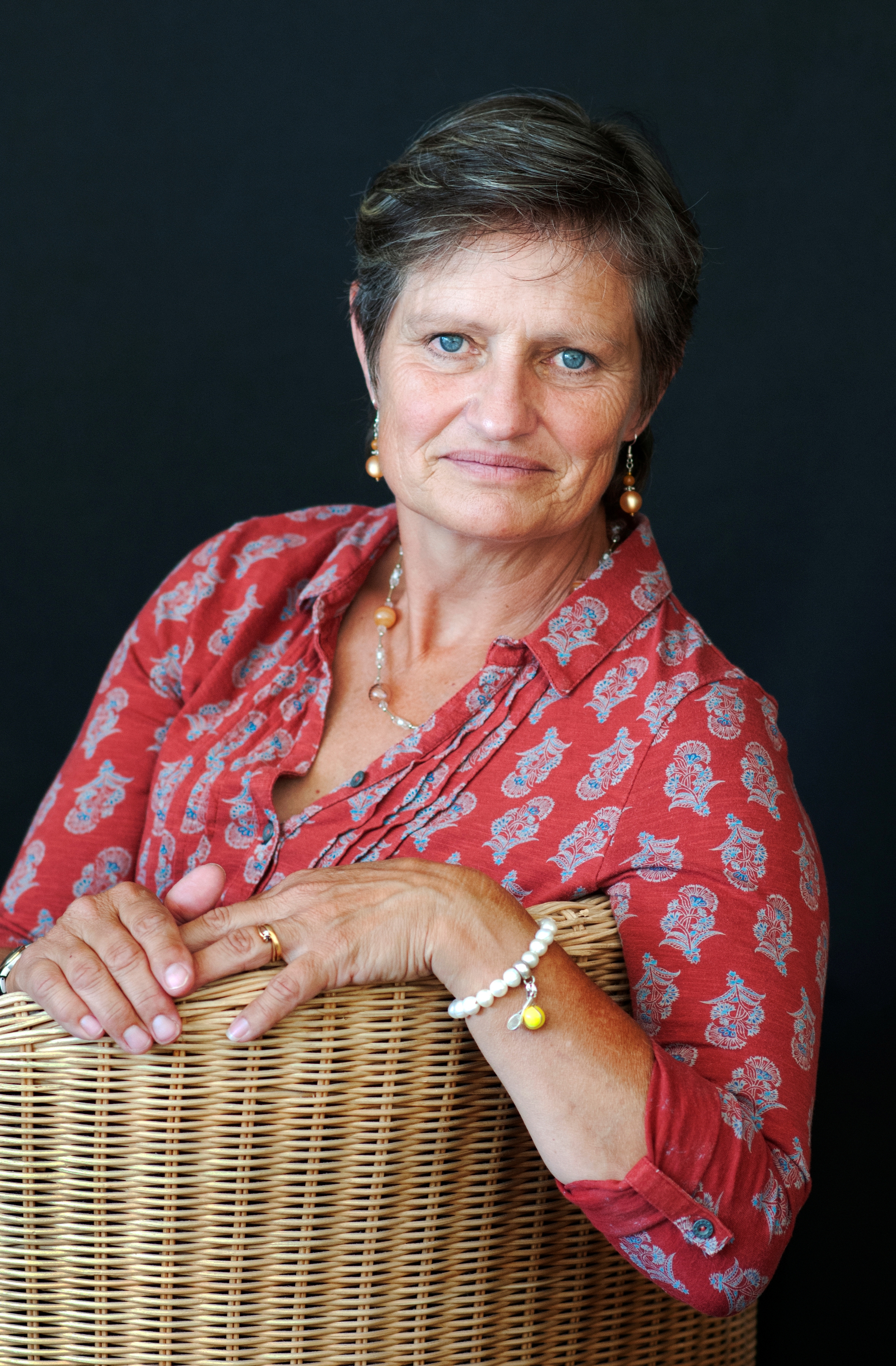 Lesley Hegarty
After studying Modern Languages at Durham University, Lesley joined the Royal Navy before embarking on a 10 year stockbroking career in the City with financial institutions such as Merrill Lynch, E.F. Hutton & Prudential Bache.
She moved to rural Somerset with her husband Simon in the early 1990s, started a family, gained the highly regarded RHS Diploma in Horticulture and pursued her new career in garden design. She plays tennis regularly, sings in a choir, is active in village affairs and has two golden retrievers.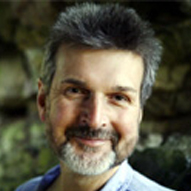 Robert Webber
Robert was brought up in the Royal Botanic Garden at Kew. Having read History at Reading University, he embarked on a 10 year career in Strategic Analysis in the City with institutions such as Hungarian International Bank and First National Bank of Boston.
But he came to his senses and returned to his roots, studying professional plantsmanship at Cannington College for 3 years before he became Head Gardener at the University of Bristol Botanic Garden for 13 years. Robert lives in central Bristol. He has two black cats who are both rescues and divas! He collects paintings and prints.
How We Design
We have a collaborative approach to every project, which means that you have double the ideas and inspiration, but also double the care and support in the creative and construction processes.

Our garden design process:
Initial meeting – free of charge if you live within a 20-mile radius of Bristol

Client's instructions – we get to know your likes and dislikes so that our responses are specific to you and pay close attention to your needs and wishes.

Survey & site assessment – it is essential to carry out this process before any design work can begin

Production of written report – this is generally undertaken only for larger and/or more complex gardens

The 'creative' stage – the vital 'thinking' part of our work when we combine our site observations and shared experiences to produce the ideal concept for your garden. We have the artistic flair and versatility to make your dreams a reality.

Presentation of garden design – this can usually take place within 4-6 weeks of the survey and site assessment

Production of detailed planting plans – if required, this part of the process follows approval of the final design. We have more extensive plant knowledge than most of our competitors and can source and organise delivery of all plants for you

Construction and planting – we can produce a proposed Schedule of Works and organise quotes from a list of our recommended landscape contractors

Monitoring the contract – we are happy to keep an eye on the construction process for you