Front Garden Design 1
A garden design from scratch need not take long to mature and it need not cost the earth. Try this front garden design (1 of 3)
Thursday 25 April 2019
general
Garden designs need not cost the earth, especially if they retain some of the existing features and do not involve lots of costly hard landscape features. Take this Stoke Bishop, Bristol garden design for example:
Front garden design before: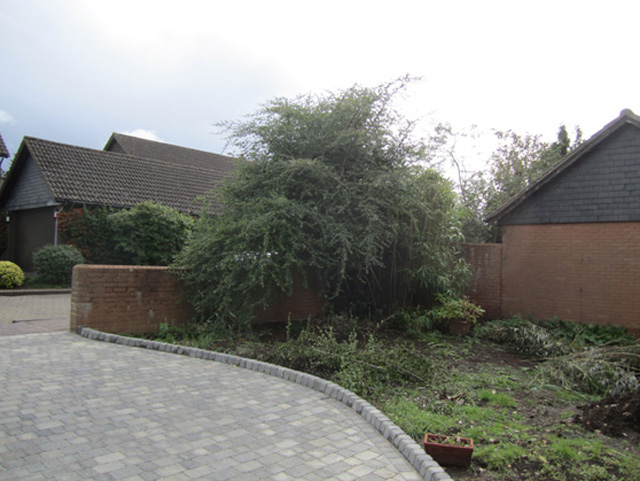 Front garden design after: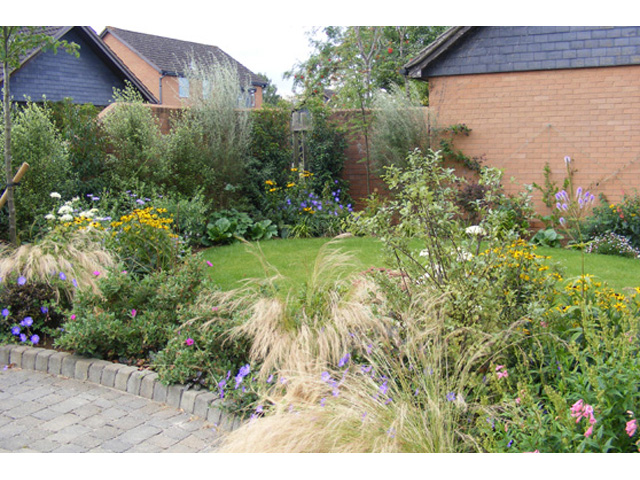 The gap between these photos? Just over 10 months!
All soft landscaping - the ultimate low cost garden makeover!
R